Inclusiveness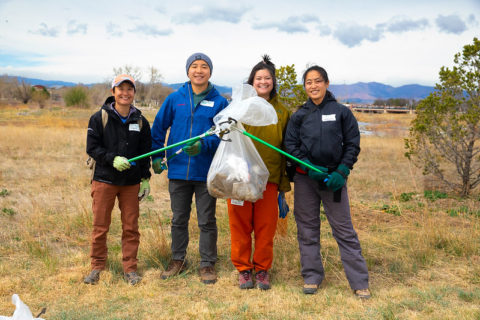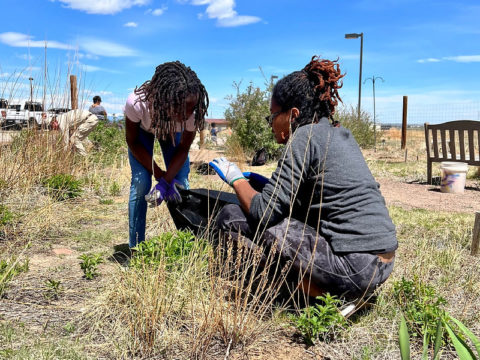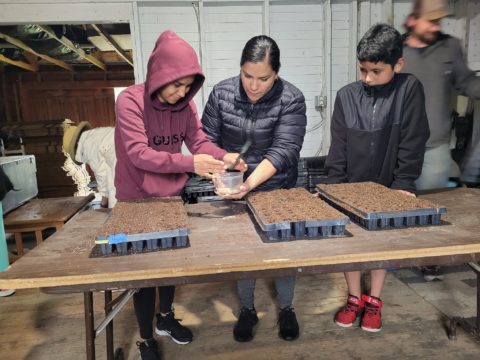 Wildlands Restoration Volunteers is an organization that supports equitable outdoor opportunities for all. We deem an equitable and inclusive community to be one where a person's resources, identities, and location do not dictate their ability to participate in projects. We take action to include and support all people of different backgrounds and experience levels to join us on the land for ecological restoration efforts, skill building, and cultivating a supportive community for all in the outdoors.  We acknowledge the lands on which we work on were stripped from the Indigenous peoples and nations who once lived on them and still live on and utilize them to this day. WRV is committed to dismantling systems of oppression in pursuit of racial justice. We commit to implementing inclusive and equitable practices while confronting and addressing oppression wherever it exists, including within our own community and organization.
In addition to integrating diversity, equity, and inclusion as one the pillars of our strategic plan, WRV has developed an inclusiveness statement.
Wildlands Restoration Volunteers' Inclusiveness Statement
At every project and event, we strive to make everyone feel safe, welcomed, and a valued member of the community. You may notice at events that we are:
How to support our DEI initiatives
Partner Highlights
Black to Nature Book Club
Resources for Continued Learning
Share your thoughts on how we can improve in our efforts towards a more equitable, diverse, and inclusive community.