Twenty for Twenty: 20 Fundraising Parties Celebrating WRV's 20th Year
Twenty for Twenty: 20 Fundraising Parties Celebrating WRV's 20th Year
Download a printable Twenty for Twenty Poster.
Wigeon Watching & Waffles Sunday, April 28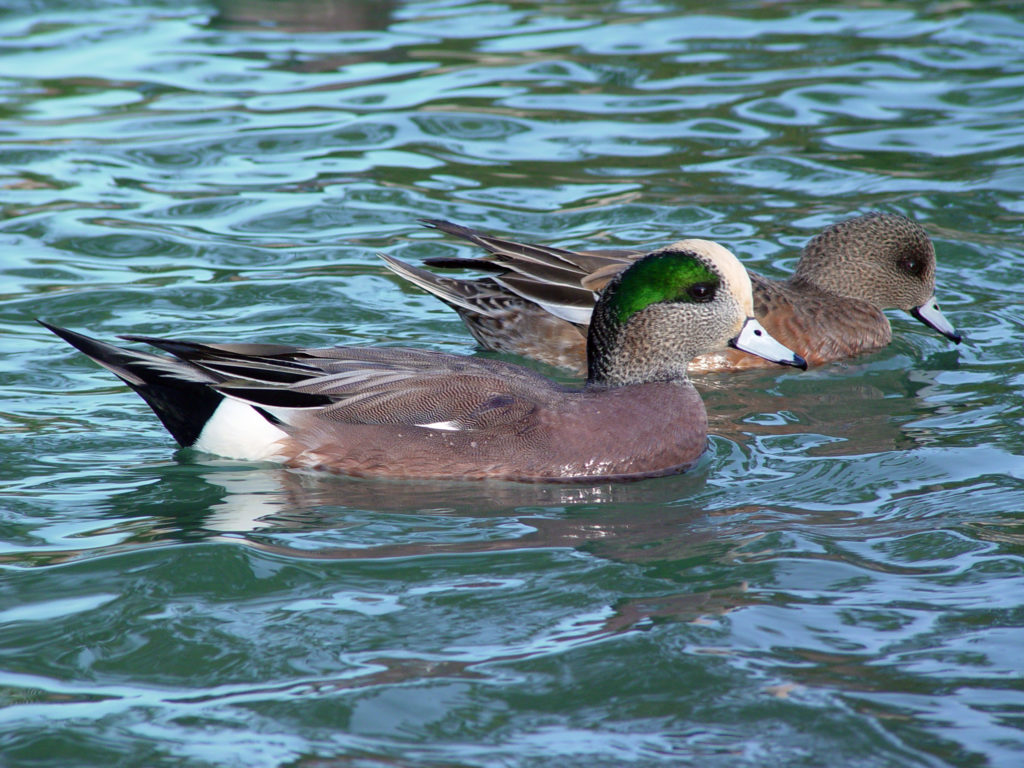 Birding at Wonderland Lake in Boulder, followed by gourmet brunch at the home of WRV board member, India Wood.
8:00 – 11:00 am. $35/person. All proceeds to benefit WRV.
Restoring Forward: Into the Wild Sunday, May 19
Guided ecology hike up Spruce Gulch in the Left Hand Canyon in Boulder, followed by a picnic at the trailhead with science couple-extraordinaire, Tim Seastedt and Cathy Tate.
9:00 am – 1:30 pm; $35/person. All proceeds to benefit WRV!
Habitat Hero Garden Party Sunday, June 2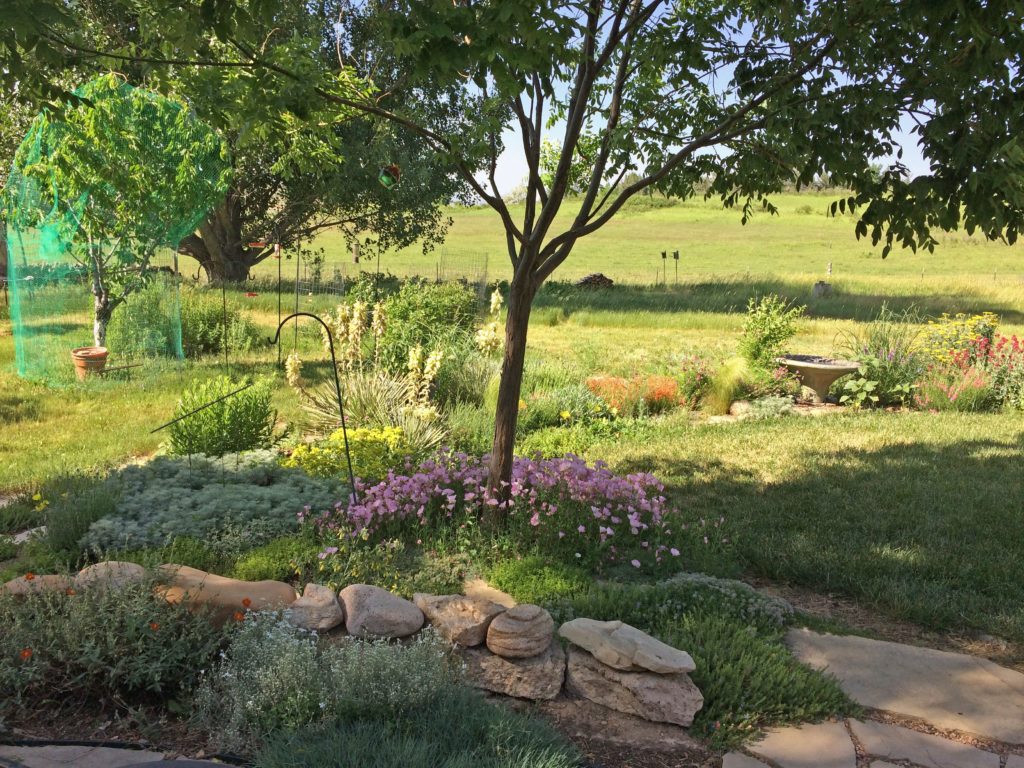 Garden party in an award-winning bird-and pollinator-friendly garden, followed by fruit liqueur tasting at the home of Jean-Pierre Georges and Linda Andes-Georges.
3:00 – 6:00 pm. $30/person. All proceeds to benefit WRV!
Orioles & Omelettes Sunday, June 16 (Father's Day)
Guided birding at Walden Ponds complex in eastern Boulder County. Followed by made-to-order omelettes with WRV's new Executive Director. Hosted by Linda Lee and Katherine Thompson.
7:00-11:30 am. $35/person, suggested donation to benefit WRV!
Wildflower Walk & Landscaping with Natives RESCHEDULED: Sunday, July 28

Leisurely wildflower walk at high elevation followed by discussion on landscaping with native plants, followed by a barbecue at the home of former WRV board member, Eileen Brown and Brian Rasmussen.
$50/person. All proceeds to benefit WRV!
Wild Hope: Catalyst for Change, Film Screening Thursday, August 8

Short film screening in collaboration with Patagonia in Boulder. Remarks by filmmaker to follow.
Open to the public. At the Patagonia Store in Boulder. 7:00 pm
Sunset Over the Skyline Saturday, August 10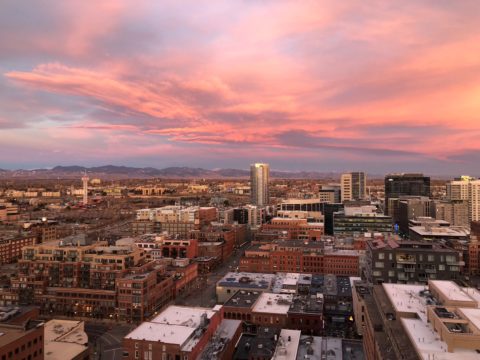 Cocktail party in a high rise with a gorgeous view of the sunset over the Denver skyline. Discussion with new WRV Executive Director about WRV's past and future work in metro Denver. Hosted by Melinda and Steve Courtman, and WRV board chair, Will McMullan.
$100/person. All proceeds to benefit WRV!
Gregory Alan Isakov Sunday, August 11
Gregory Alan Isakov is a Colorado-based indie-folk artist with strong ties to the land. A full-time farmer on a three-acre farm, Isakov also tends to a thriving musical career. His studio has a communal atmosphere, filled with instruments and gear stored there by musician friends. He's connected to the land and works to build community. Sounds familiar! And he will be joined by special guest, Amy Ray (of Indigo Girls fame!)
See Isakov live at the Mission Ballroom in Denver.  Click here to purchase tickets from AXS (and leave WRV's website)
$1/ticket donated to WRV!
A Day on Lake Dillon Sunday, August 18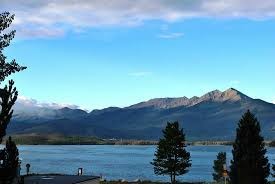 Enjoy a day of kayaking and paddle-boarding on Lake Dillon at 9,000 ft. Day ends with a gourmet picnic on the shoreline with WRV board member Linda Kuhn.
$200/person. All proceeds to benefit WRV!
Cured's Best in Celebration of WRV Sunday, August 25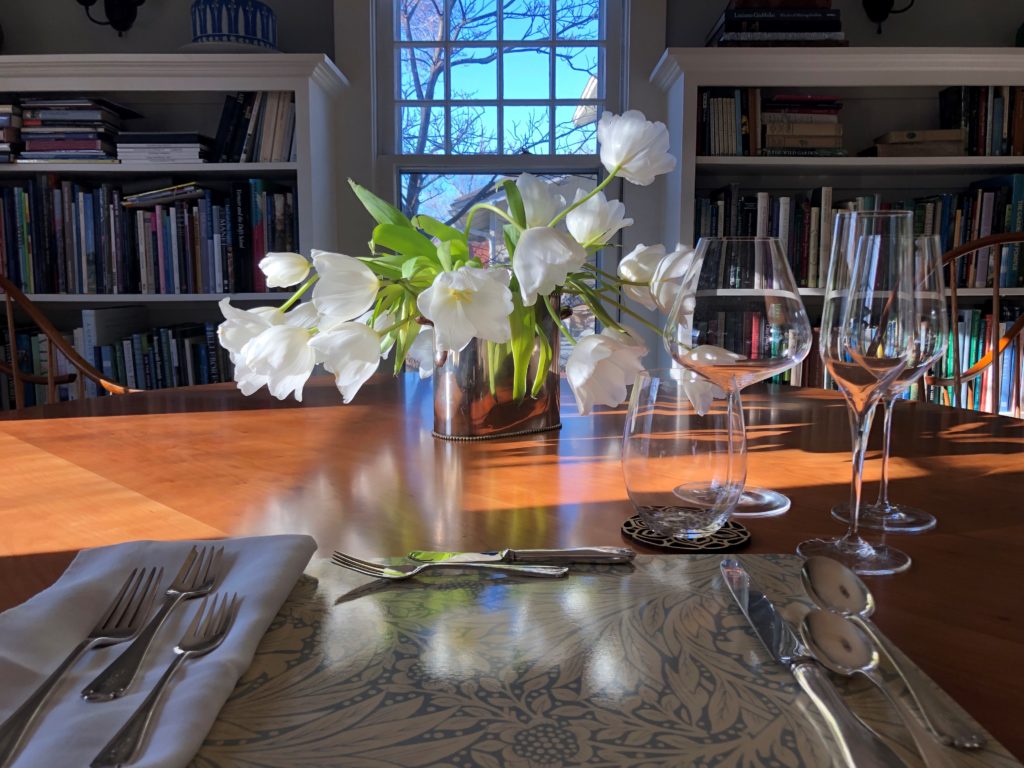 Intimate dinner party catered by Cured. Conversation with new ED about the past, present & future of restoration in CO. Hosted by Rebecca Trafton. Cocktails at 6:30 pm, dinner to follow.
$1,000/person. Proceeds to benefit WRV!
Young Gulch Guided Hike Late August/Early September (Date TBA)
Join WRV and partners for a guided hike on the Young Gulch trail in Fort Collins. The Young Trail suffered a double dose of damage by flood and fire in 2013/14 and WRV has been working with the US Forest Service and partners to restore it ever since. Come check out the progress in the run-up to it's completion later this year! Registration opening soon.
WRV Community Night at Left Hand Brewing Wednesday, September 4
Join us at Left Hand Brewing for an evening of music and conviviality to celebrate our growing partnership with this community-oriented brewer! Live music by WRV's own Amy Ansari, Rachel Brett, and other musical guests. Food trucks onsite. Family-friendly!
Hosted by Left Hand Brewing.
6:00 – 8:00 pm. Free and open to the public.
Plant-Based Partnership: OSMP Herbarium Tour Friday, September 6

Tour of OSMP Herbarium and discussion of the collaborative, plant-related partnership between WRV and OSMP. Hosted by Lynn Reidel of Boulder Open Space and Mountain Parks. 4:00 – 5:30 pm.
Free event; registration required.
Twenty Years of Restoration in CO: A Fundraising Cultivation Event for WRV in Fort Collins Saturday, September 14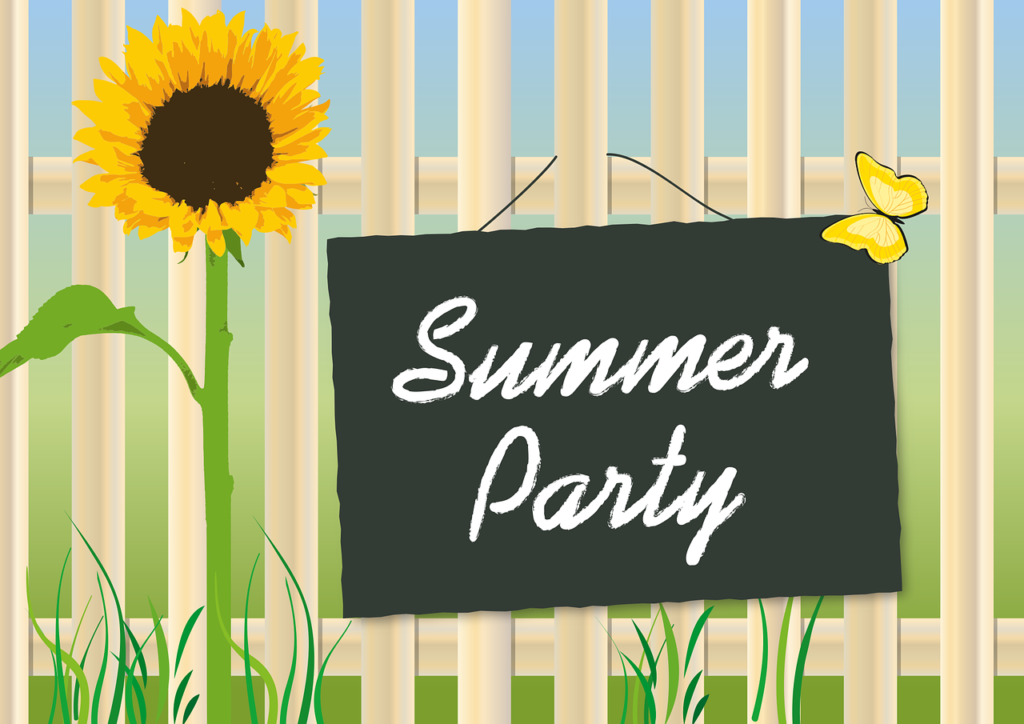 Casual gathering over wine and cheese to celebrate WRV's past and to look to the future of restoration in CO. Hosted by Linda Hamilton.
5:00 – 7:30 pm. By invitation.
Back to Bald Mountain: Revisiting a WRV Success Story Saturday, September 21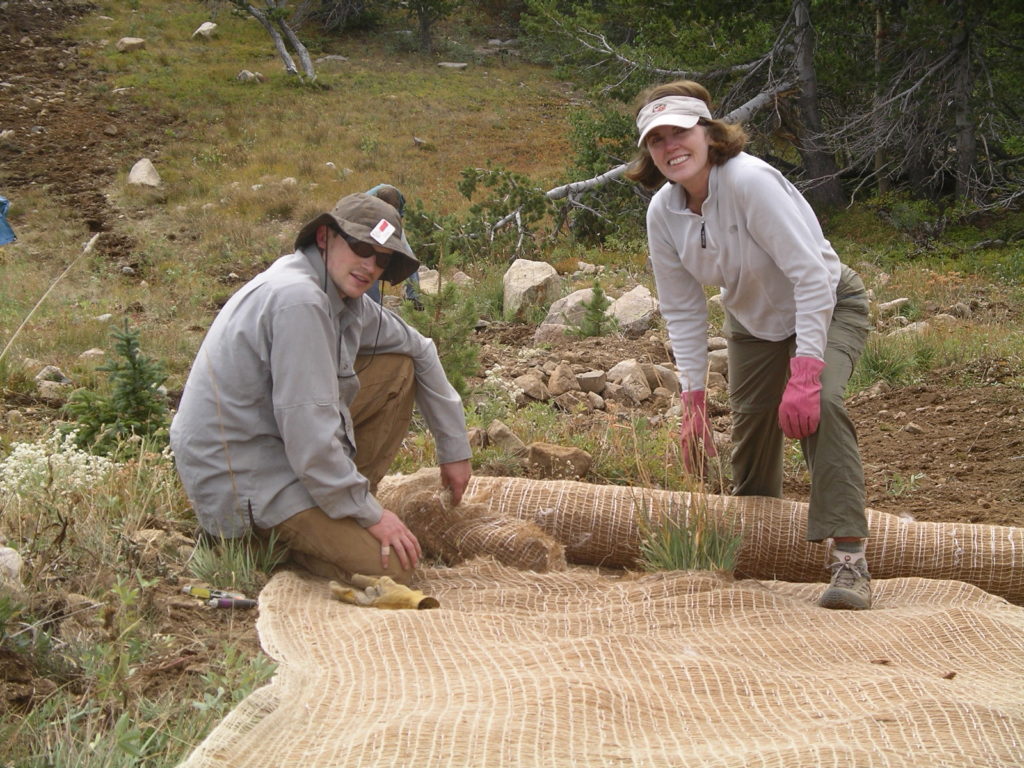 Visit a WRV project site with a professional ecologist to learn about the work, the changes we have monitored over time, and what it has taught us. Hosted by Alan Carpenter.
Invitation Only – for WRV $1K Circle Members.
A Pollinator Party! Sunday, September 29

Family-friendly party at the Butterfly Pavilion to celebrate WRV's pollinator-centered partnership with the museum! Hosted by Parker and Mark McMullen-Bushman.
12:00 – 2:00 pm; with access to museum until 5:00 pm. $15/person. All proceeds to benefit WRV!
Demystifying Dinner Parties with Chef Geoffrey May Saturday, October 5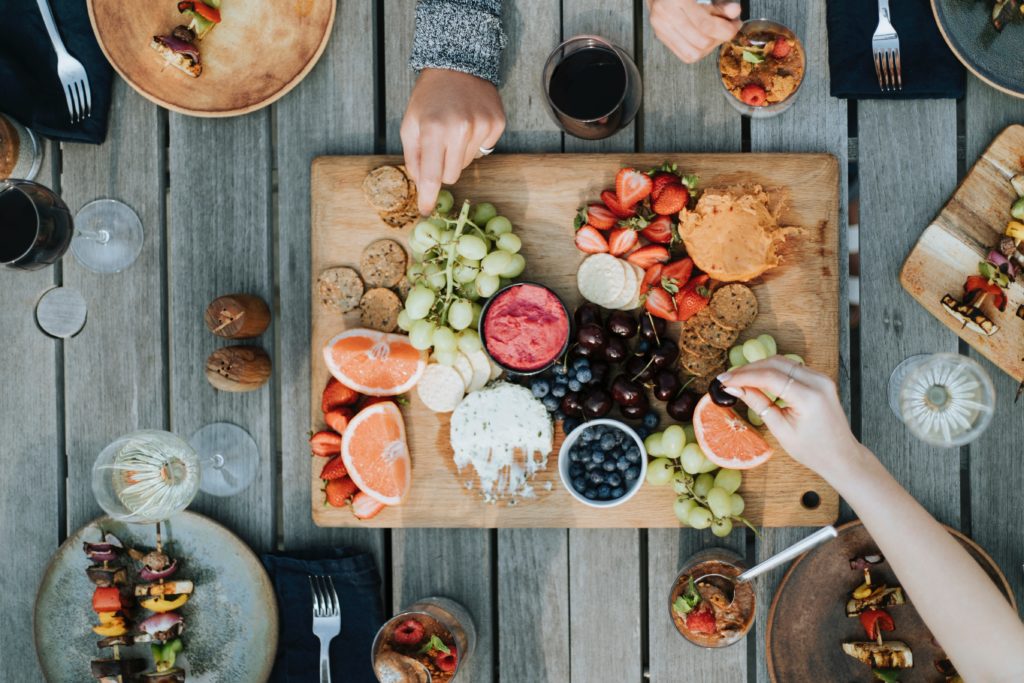 Learn from Chef Geoffrey May how to host an elevated AND low-stress dinner party. Dinner party at end of class. Hosted by Katherine Thompson.
4:00 – 7:00 pm. $75/person.
Bonnie & the Clydes House Concert Thursday, October 17

Bonnie & the Clydes House concert in Longmont! You read that right – Front Range favorites Bonnie & the Clydes will share their unique blend of Rocky Mountain Country Soul at a house concert for WRV!  And food will be provided! Don't miss your chance – get your tickets now!
Hosted by Trish Applegate-Loetz and Wes Loetz.
Doors at 6:00 pm. $35/person.
Appreciation Dinner and 20th Birthday Celebration in Boulder Saturday, November 9

Join us to dine with fellow land stewards, take a look back at the past twenty years, and enjoy the annual Awards ceremony! All are welcome, new and old friends alike.
Appreciation Dinner and 20th Birthday Celebration in Fort Collins Saturday,  November 16

Come celebrate the community you have helped us build, and WRV's 20th Birthday!