Volunteer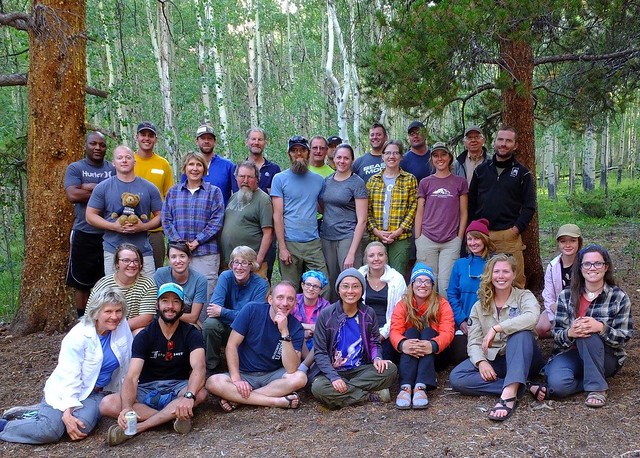 Browse our events below and sign up! You'll have fun, meet new people, and help restore Colorado's wild places. Everyone is welcome, and no experience is necessary on most projects. Read about volunteering during COVID-19.
View by Program
Also search by
Show Social and Fundraiser events
WRV CALENDAR
Need help finding an event? View Featured events with open spots!

Questions? See our FAQ, call us at 303-543-1411 x1 or email info@wlrv.org
Spread the word, and check back as new events are added frequently!