Volunteer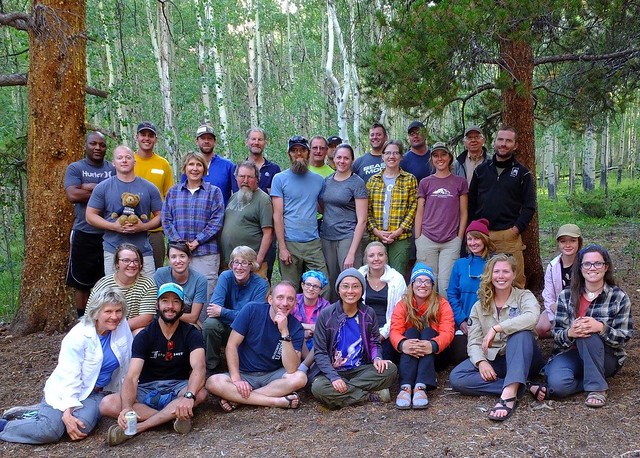 Browse our events below and sign up! You'll have fun, meet new friends, and help restore Colorado's wild places. Everyone is welcome, and no experience is necessary. Read about our COVID-19 response and planning.
View by Program
View by Region or Interest
Show Social and Fundraiser events
WRV CALENDAR
Spread the word, and check back as new events are added frequently!